As the days and years march on in our marriage...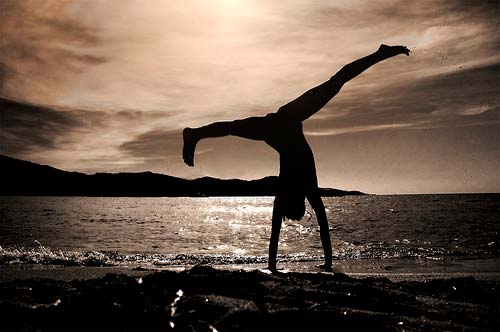 As the days and years march on in our marriage I become more greatly convinced that I will fail at loving Bob if I don't let Christ love through me. I may have been able to get by on our physical and emotional connection for the first couple of years, but with the demands of life, children, and work I know in time that this love will begin to wane, which is why I choose to pursue a greater connection. Danny Silk also writes , "When two people are consistently pursuing a connection with the Perfect One, that connection will set the pace for their connection with each other. They will be learning to love from Love Himself, and that can only bring the best into their relationship".
I am so thankful that Bob and I aren't in this relationship alone. That we have One greater than ourselves to teach us how to love each other. I'm thankful for truly an amazing three years and look forward with joy to all of the years to come.
Want more posts on marriage?
Check out, "The Day We Were Wed" , "Our Love Story", and "Can You Be Too Comfortable With Your Husband"
Posted in Recreation and leisure Post Date 09/04/2018

---